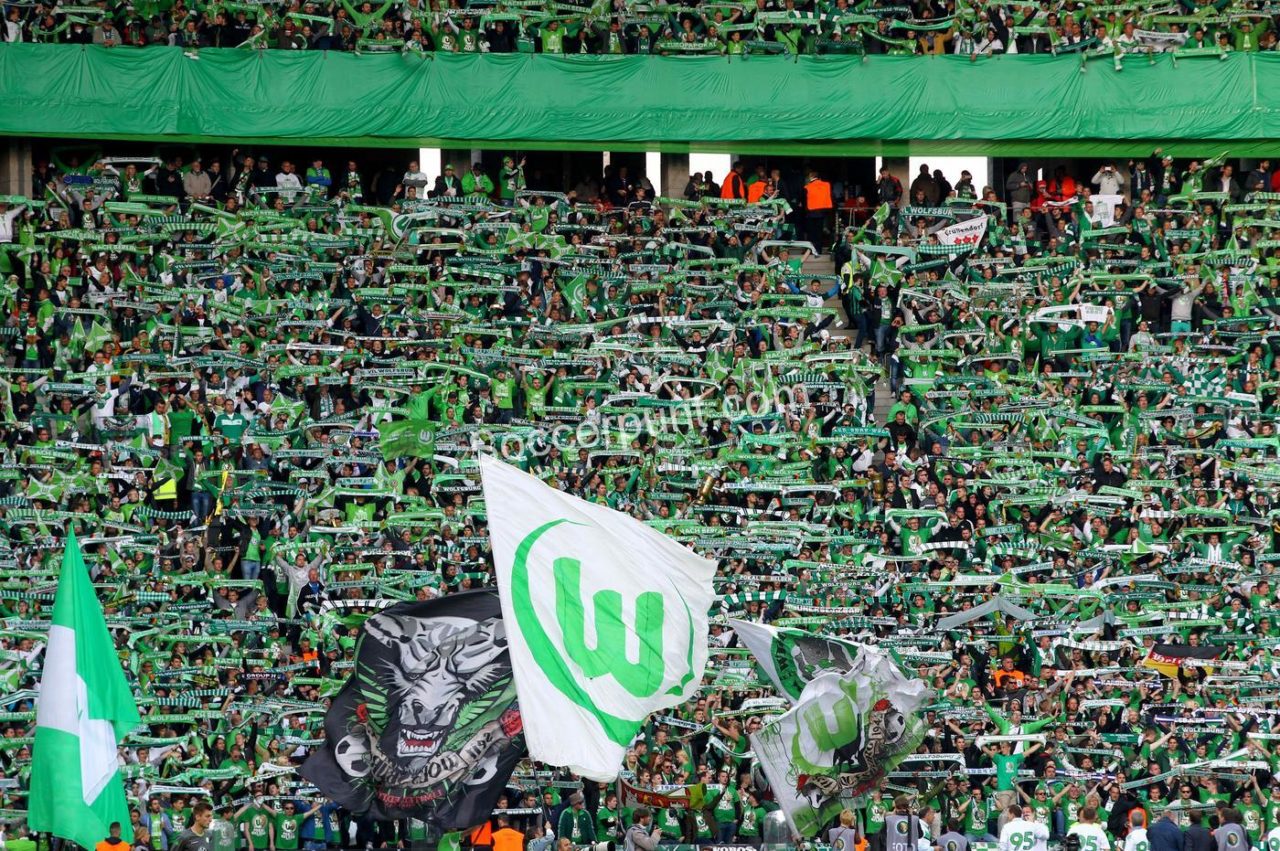 WOLFSBURG VS HOLSTEIN KIEL PREVIEW & PREDICTION
Wolfsburg will face Holstein Kiel on Thursday (May 17th) in the first round of the Bundesliga League Play Out tour of Germany.
Wolfsburg:
In the Bundesliga league in Germany, Wolfsburg, who finished 16th in the regular season with 33 points at the end of the regular season 34, was among the candidates for relegation. Last week, 4-1 victories against Cologne, team awaited their competitors to make a mistake, but did not. Bruno Labbadia and his students, who are hoping to be in the league against Holstein Kiel, have already had 11 wins against team-leading Labbadia and could have won only 2 wins. The host, who is far behind expectations this season, will face Holstein in the final test.
Holstein Kiel :
Holstein Kiel, who finished second in Germany with 56 points, won the Play Out match for the German Bundesliga League. Nürnberg, who scored four points, will be in the league and the visiting team will give a critical test against Wolfsburg. With weaker experience than his opponent, Holstein Kiel should definitely leave the away team with an advantageous score. In the Play Out tour, which will be played over two games, the chance of a top tour of the guest team is quite difficult.
Wolfsburg proved to football lovers how much they wanted football in front of Cologne in the final week of the league. Wolfsburg will reach the winner with a home advantage against Holstein Kiel from a lower league.
---
PREDICTION: Under 2.5 goals @ 1.71
---