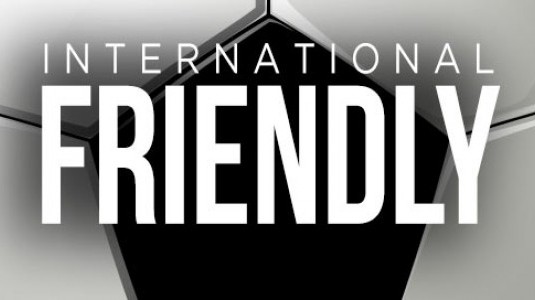 Tuesday, November 20 match in Turkey will share the preparations for Ukraine's leverage. The fight will begin at 17:30.
Turkey:
Turkey, made a big disappointment with the defeats received late last week in the face of Sweden. Russia, and then the Swedish championship in the last place in the group with the defeat of our militarimiz, Ukraine in the preparation match today will fight. In particular, the individual mistakes against the Swedish were very striking. Serdar Aziz, Hasan Ali Kaldirim and Hakan Calhanoglu will not be able to wear due to injuries.
Ukraine :
In the UEFA League of Nations, Ukraine has won 3 victories in four games. The nearest follower is six points ahead of the Czech Republic. They lost their first defeat by losing 4-1 to Slovakia in their last match in the group.
The two teams were defensive in the last match. In particular, Turkey's defense that creates problems of individual errors. Two teams will score.
---
PREDICTION: Over 1.5 goals @ 1.43
---