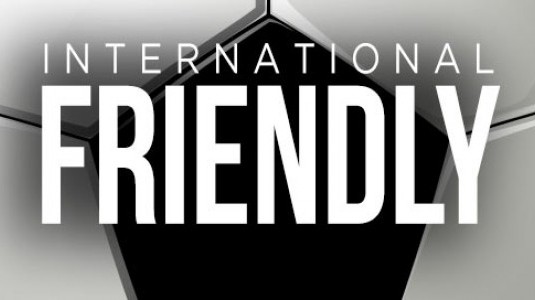 On Thursday, at 18:30, Turkey will fight with Bosnia, in a friendly match to be held at the Caykur Didi stadium in Rize.
After a disastrous campaign in the World Cup qualifiers, Turkey's national team was also on the left in the League of Nations. Selected coach Mircea Lucescu was defeated by Russia's representation a month ago in Trabzon, with a score of 2-1, after a new defeat of the Semiluna players, severely attacked by the press, taking Il Luce as a scapegoat . However, three days after Russia's failure, Turkey's national team made a second comeback in Stockholm. Led by 2-0 in the 50th minute and 2-1 in the 87th minute, Il Luce's selection found the necessary resources to give the shot twice in four minutes on the final of the game, imposing the score of 3-2 and preserving his hopes in first place. On the other side, Bosnia has had an ideal start in the League of Nations. In a group that includes Austria and Northern Ireland, the Bosnians defeated both opponents, leaving them behind and gaining the most points so far.
Given the circumstances of this game, we expect a spectacular hostile run. Coming up with the morale after a swift return from the match with Sweden, Turkey faces a new difficult test, which will take place on Sunday in Russia, in a decisive duel for the 1st place in the group. With the need to prepare with the utmost attention the official weekend match, we believe that Il Luce's students will display a good new development, this time in front of their own fans, in front of a similar caliber opponent.
---
PREDICTION: Turkey to win @ 1.95
---