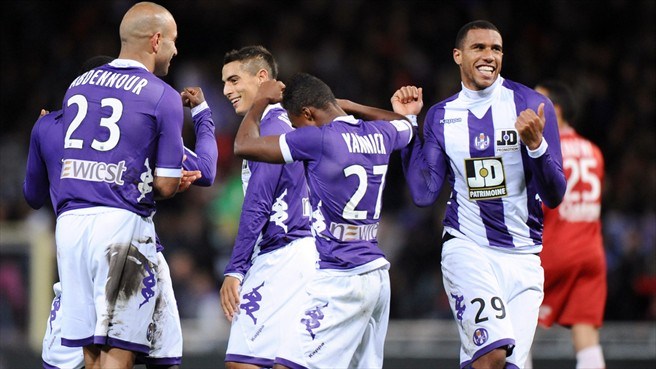 TOULOUSE VS ANGERS PREVIEW & PREDICTION
France will face Angers at home in Toulouse on Saturday April 21 under Ligue 1.
Toulouse:
After 8 weeks of hard work and a lack of wins, Toulouse is ranked 17th with 30 points collected after 32 weeks. The host, just above the drop line, hit bottom with the wrong technical guy I think he did 9 weeks ago. Toulouse, who has only one victory led by Mickael Debeve and has scored a total of 8 points in the remaining 8 matches, will be in the final six weeks to face Angers in the most critical test. Only 1 point difference with the competitors below the team with a possible loss of points will fall into the line of falling.
Angers :
Angers scored in the 37th with a victory over the end of the league and moved away from the relegation zone. The guest team, which has 8 wins in total, took 4 of them in the last 10 weeks. In the last three weeks, Caen wins, Strasbourg and Nice together, Angers will meet Toulouse away on the first half of the season with 1-0 defeat.
In the first half of the season Toulouse defeated the opponent 3 bucks again in the face of a comfortable breath will take.
---
PREDICTION: Under 2.5 goals @ 1.60
---