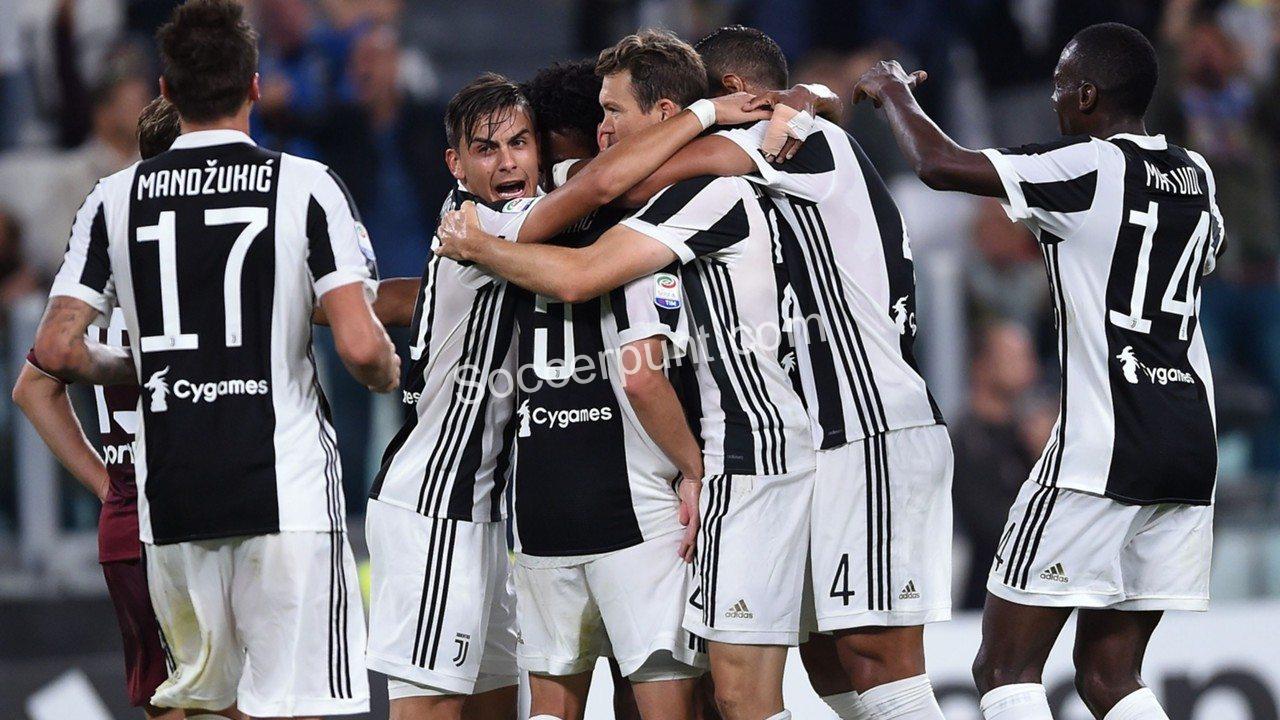 The bianconeros depart as wide favorites for their greater individual and collective hierarchy, being feasible that the equipment can handle the ball and the times during many moments of the collation. For this reason and knowing that the venue is somewhat limited in attack, we believe that the "Vecchia Signora" can win the game. Remember that he can not speculate in his fight for the title against Napoli.
SPAL
The team is combative but limited in its actions, demonstrating it by being in a direct descent zone. He comes from equalizing 1-1 against Sassuolo as a visitor, registering 24 points in the general table. He has not lost in his last 3 performances, noticing a remarkable football improvement. Its objective is to maintain regularity, since it is close to the longed for salvation (few points of difference with Sassuolo, Crotone, Chievo and Cagliari).
As a local, SPAL has yielded too many points in the Italian championship, lacking balance in this condition (3 wins, 5 parities and 5 losses, scoring 16 goals and conceding 24 against). In this 2018 has alternated good and bad results, after losing 2-5 with Lazio, match 1-1 with Inter, fall 0-4 against Milan and beat Bologna 1-0.
The present of the bianconeros is positive after qualifying to the 4th of the Champions League final and leading the Italian Calcio again. The boys of Allegri have taken advantage of the fall of the Napoli, arriving to add 74 points in the table. The team has not lost in its last 23 official presentations between Italian tournament, Champions and Copa Italia (20 wins and 3 equalities). Little by little, the Dybala-Higuain duo is working perfectly. Comes to beat Atalanta 2-0 for a postponed game.
Far from home, the "Vecchia Signora" has obtained more than positive results after winning 12 matches, equaling another and losing the remaining that played in this condition (33 goals scored and 11 received in his goal). In this year he has beaten Cagliari 0-1, Chievo 0-2, Fiorentina 0-2, Torino 0-1 and Lazio 0-1 on the final. For the Champions, he beat Tottenham 1-2 in a spectacular comeback.
Both teams collided a few months ago and the score ended up being favorable for the "Vecchia Signora" by 4-1 in local condition (partial 2-1 advantage in the first 45 'minutes of play).
---
PREDICTION: Both teams to score / NO @ 1.50
---