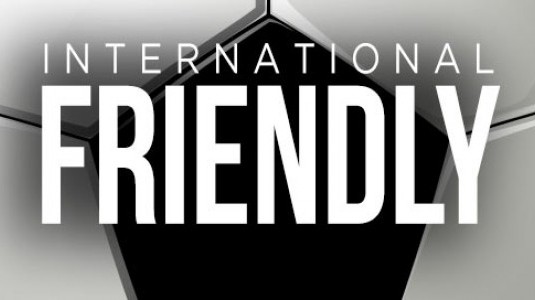 On Thursday, November 15, in a friendly atmosphere, Poland-Czech Republic will be played. The match will take place on "Energa Gdansk", starting at 17:00. Both bands come after defeats with the same score of 0-1.
In a group that includes Portugal and Italy, the leftists have just made a presence in the League of Nations. The defeat with Italy in the home, score 0-1, left them in the last place in the group, place they want and finish. Thus, Poland continues the disappointing course of this second half of the year when it won only one victory in seven games: 1-0 with Japan. Moreover, during this period, Lewandowski & co. only once scored more than one goal. Once again, Bayern Munchen's striker has not scored a goal in these last seven games.
On the other hand, the Czechs also succumbed to the same score on the move from Ukraine. Although they have created a few good opportunities, Schick & co. they did not find the way to the opposing goal. With this defeat they lost any chance of going up in League A, the only goal remaining now the second place. For this, the Czech Republic will not have to lose the confrontation with Slovakia, a confrontation that will take place on Monday, November 19, on its own ground. Until then, he will perform a final test against Poland in a match that seems open to any result. It is worth noting that in the last 12 disputed parties, the Czech Republic has not registered any results of equality.
In the last direct confrontation, disputed in 2015, Poland beat the score of 3-1. It was the 4th success achieved in the seven direct matches recorded so far.
---
PREDICTION: Poland to win @ 1.70
---