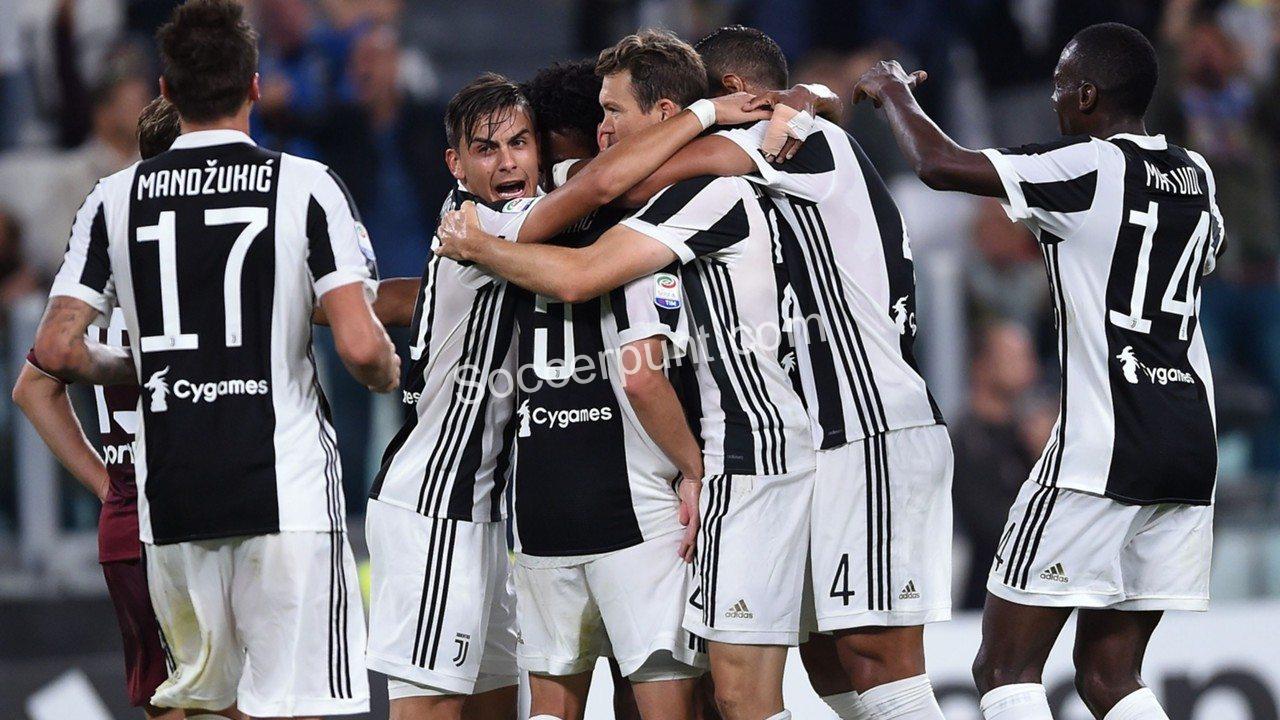 On Sunday, starting with 19:45, the Juventus – Sampdoria match will be played, within the first stage of the new season of Serie A.
Andrea Pirlo debuts on the bench of "Old Lady" in the match with Sampdoria. The former great player prepared several surprises for the opposing team. First of all, in the attack, we could find a unique "triplet", consisting of Ronaldo, Cuadrado and … Kulusevski! At the same time, in the middle line we could find McKennie, a player little known to most of the lovers of the "king sport". Mainly, the only compartment "untouched" by the technician compared to the previous season is the bottom line, where we will find in the central axis the same players-legend of the "black and white", Bonucci and Chiellini.
On the other hand, the peninsula press announces that Ranieri will start the duel against the title champion in a classic formula, 4-4-2. Audero is announced to be the starter between the posts, while Bereszynski and Augello will play on the lanes, and Thorsby will play in midfield with Ekdal. In the end, the offensive pair will be formed between Bonazzoli and the Quagliarella legend.
Despite the innovations that Andrea Pirlo will make, the difference between the two bands is colossal. In addition, even with a potential "sparkle" from Quagliarella, the chances of Sampdoria being able to achieve a positive result are extremely small. It is on this idea that we will outline our predictions.
Juventus (4-3-3): Szczesny – Danilo, Bonucci, Chiellini, Sandro – Bentancur, McKennie, Rabiot – Cuadrado, Kulusevski, Ronaldo;
Sampdoria (4-4-2): Audero – Bereszynski, Yoshida, Tonelli, Augello – Depaoli, Ekdal, Thorsby, Jankto – Bonazzoli, Quagliarella.
-Bernardeschi, Dybala and De Ligt are absent from the hosts;
-Sampdoria, without Askildsen and D'Amico;
-Sampdoria, no victory in the last 7 years in Turin.
---
PREDICTION: Over 2,5 goals @ 1,52
---