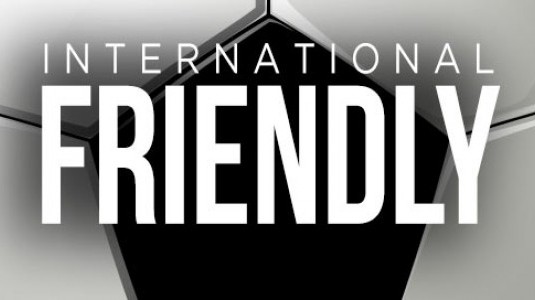 On Friday, October 12, in a friendly environment, the Japan-Panama game will be played. The match will take place on "Denka Big Swan Stadium" starting at 11:35. The host team is trying to end the series of five consecutive defeats.
The host team has gone over World Cup elimination since the group stage and has been forced into the friendly duel with Costa Rica, score 3-0. It was the most striking success since March 2017, when it passed to Thailand with the 4-0 score in the qualifiers for the Russian World Cup. Salzburg striker Takumi Minamino also made his victory after scoring in the 66th minute. It was the only goal scored internationally this year. Japan will play in a friendly match over Udinese for four days, the last before the Asian Cup debut.
On the other side, the Panamanians continue to gather defeat after the defeat. After just making their World Cup presence, where they scored 11 goals in 3 games, they did not even do better in front of Venezuela. Only a half was able to withstand a match they would eventually lose with the score of 0-2. With no less than five consecutive defeats, Panama traverses the worst period in recent years. Besides, in the last 11 games, both official and friendly, he has only one success, 1-0 with Trinidad Tobago. Not at all encouraging for the next campaigns.
This will be the first direct confrontation between the two bands.
---
PREDICTION: Japan to win @ 1.46
---