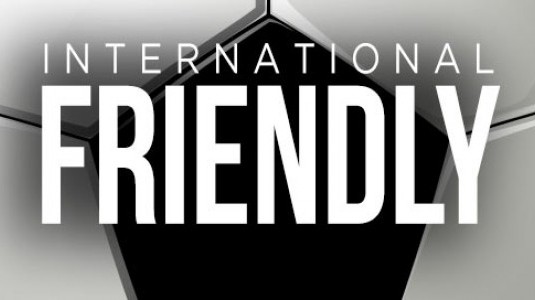 On "Estadio Alejandro Serrano Aguilar" in Cuenca, a friendly duel between Ecuador and Bolivia will take place on Wednesday at 01:00.
The hosts won the last match held a few days ago in a friendly with Peru away, s cor 1-0. However, the duel catches the Bolivians in a black pass, with a series of 10 consecutive matches in all competitions without victory, during which the Bolivians lost 7 matches and drew in 3. The last Bolivian success dates from October 13, 2018 from the friendly with Myanmar away, score 3-0.
It will be for the 25th time in history when the two representatives will face each other. Ecuador has prevailed 12 times, Bolivia only 4 times while 8 clashes have ended indecisively. In 11 of the previous 24 duels there were scored at least 3 goals in the match while in 13 matches were scored no more than two goals.
The last "double" between the two teams took place in the 2018 World Championship preliminaries. On October 14, 2015, Ecuador clearly disputed on their own ground with 2-0 so that in return on October 11, 2016 the two will finish indecisively in Bolivia, score 2-2.
---
PREDICTION: Ecuador to win @ 1,47
---