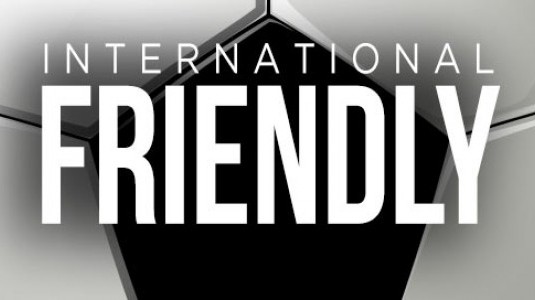 Brazil will face Cameroon on Tuesday (November 20th) as part of the 2018/2019 Inter-country Preparatory Games.
Brazil:
With great hopes, the Brazilian national team, which says goodbye to the 2018 World Cup in the quarterfinal round, won the tournament against Belgium. Under the leadership of Tite, the host, after the exhibited football, trusted the technical man and decided to continue on the road. Brazil, which will have young and talented players, is a favorite across Cameroon in the context of the preparation match.
Cameroon:
In the 2019 African Cup of Nations Qualification Groups, Cameroon took the second place with 8 points at the end of 5 games and continued his leadership chance before the last match. Finally, November 16 in front of Morocco and 2-0 defeated the team against the field, the team came up with the leadership opportunity. I think that the team who struggled in the last matches will try to recover by finding a goal even if they are defeated against Brazil.
I think it will contribute to the score in both teams in the preparation battle and the 2.5 goals threshold will be overcome.
---
PREDICTION: Over 2.5 goals @ 1.41
---